We can produce marketing copy, articles, books, journalism, reports and research. These samples are written by Cyberium's director, David Thorpe.
Journalism and articles
Clicking on these links opens a new window containing a list of articles.
Reports
Non-fiction Books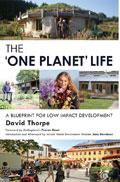 EDITORIAL CARTOONS
Managing Hell – series about a manager whose job is down below.